EVS35 Was an Extraordinary Success!
EVS35 concluded on June 15 and we are happy to say it was an extraordinary success!
Thank you for being part of this event that we are sure has set a milestone in the mass uptake of e-mobility across Europe!

See our highlights video:
See a selection of photos here
Read the latest articles from us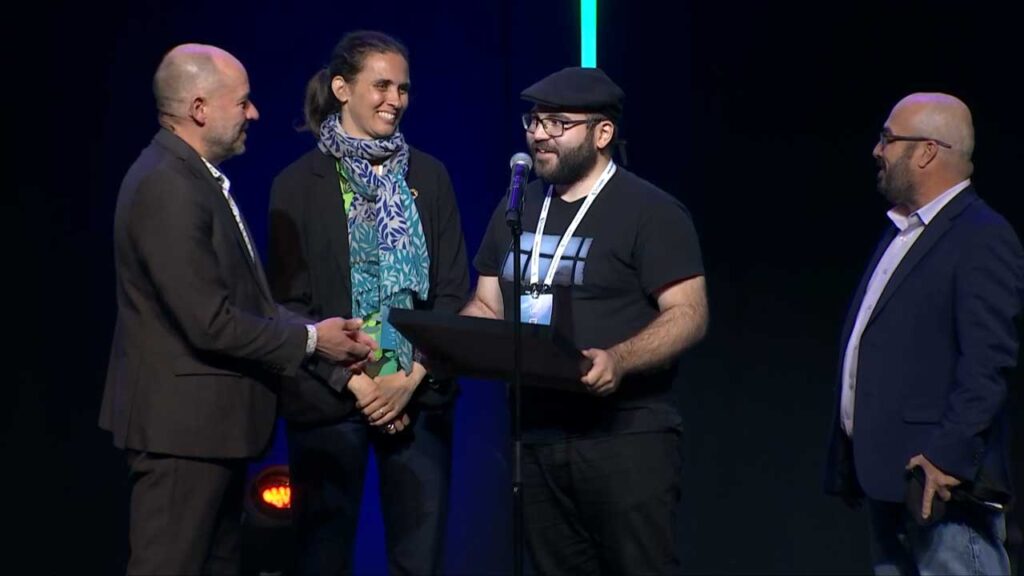 To acknowledge authors' continued support, AVERE is pleased to announce the Best Paper Awards of the International Electric Vehicle Symposium & Exhibition (EVS) 2022. Best
Read More
EVS35 – The World's Largest EV event this year
Reducing emissions from the transportation sector is one of the fastest ways to combat climate change. 
Electrifying mobility is propelling new technologies, empowering consumers to take concrete action and is demanding politicians to take swift and concrete action.
What will the future of electric mobility look like? And what are the biggest challenges for realizing zero emission transport on the road, at sea and in the air? 
The 13th-15th June, people from all over the world will travel to Oslo, the world's leading player in electric transport, to participate in this year's biggest EV conference.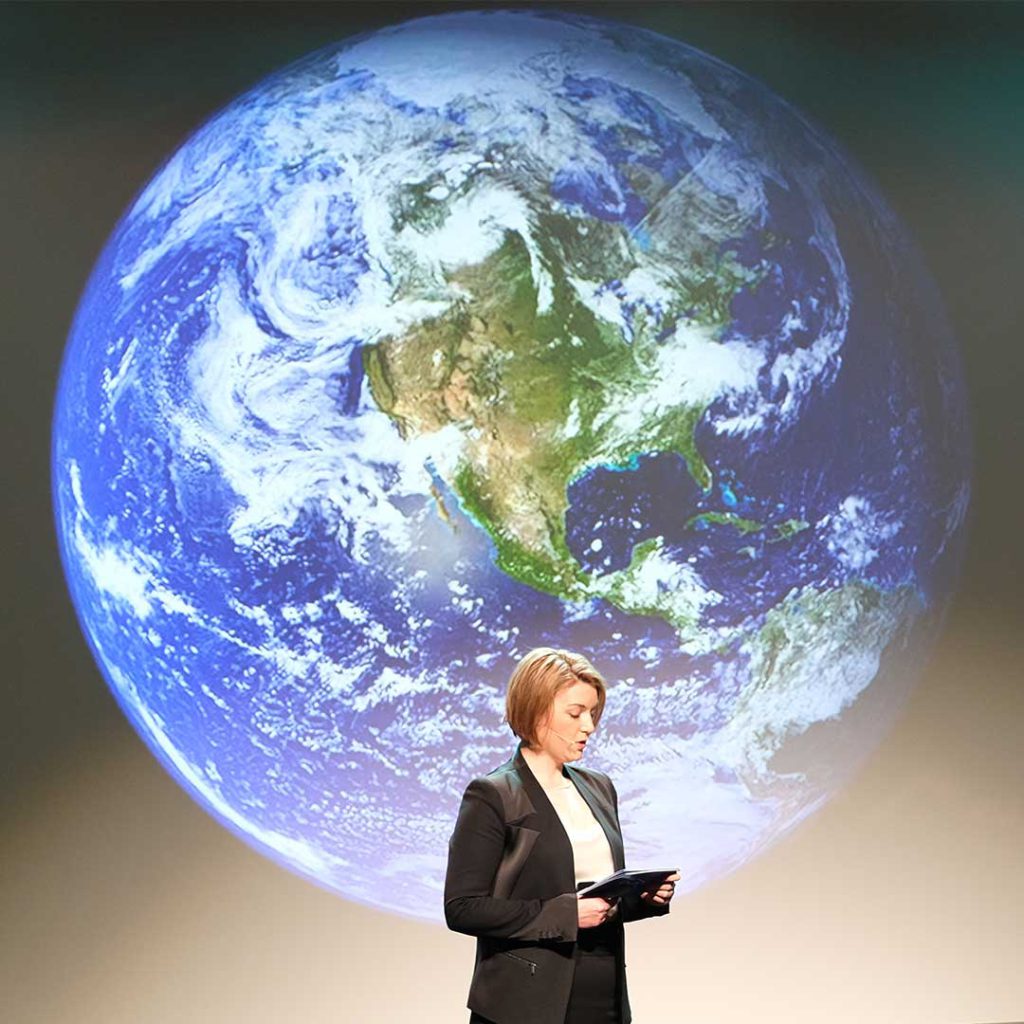 Confirmed Main Stage Speakers 2022
The 35th EVS symposium & exhibition will be the world's largest Public Exhibition and Electric Mobility Conference this year. 
We are incredibly excited to be holding the symposium of scientific sessions in addition to Avere E-mobility Conference (AEC) and Nordic EV Summit (NEVS). We are determined to deliver the most professional and innovative experience for speakers, delegates and our partners. Here are some of our speakers confirmed so far, with many more to be announced.  
The electric future is here!
11.-15. June 2022 we welcome more than 10 000 visitors – many of these will be experienced EV drivers and early movers hungry for new technology.
We meet 7 500 delegates (over three days) with a high competency level in academia, in industry or in government of countries, regions and cities.
EVS35 – the electric future is here. See you in Oslo!
Contact our team to be in the sponsor spotlight at EVS35oslo.
Exhibition stand and sponsorship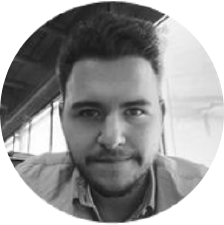 Benoit Le Goulias, GL Events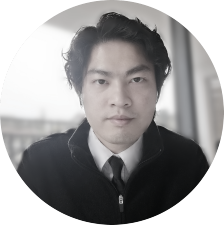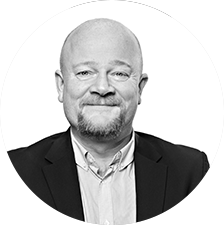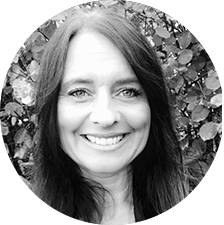 Siri-May Sivertsen, NOVA Spektrum