35TH EDITION |  Oslo, Norway | June 11–15, 2022
INTERNATIONAL ELECTRIC VEHICLE SYMPOSIUM & EXHIBITION
The Electric Future is here
The electric future is here!
11.-15. June 2022 we welcome more than 10 000 visitors – many of these will be experienced EV drivers and early movers hungry for new technology.
We meet 7 500 delegates (over three days) with a high competency level in academia, in industry or in government of countries, regions and cities.
EVS35 – the electric future is here. See you in Oslo!
Contact our team to be in the sponsor spotlight at EVS35oslo.
Exhibition stand and sponsorship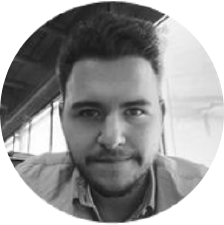 Benoit Le Goulias, GL Events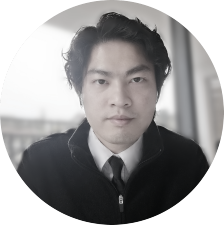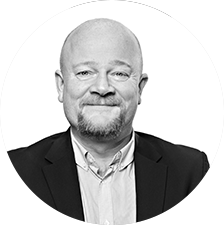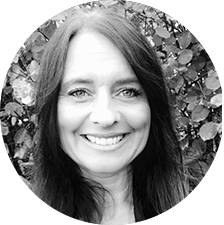 Siri-May Sivertsen, NOVA Spektrum
Get the latest news to your inbox!
Sign up to our newsletter.
Make sure to follow us and take part in the conversation using the hashtag #EVS35OSLO
We use cookies to help improve your experience of our website. This gives us anonymous statistics for the use of the site. By continuing to use this website, you approve to our privacy statement. Read more.
© Copyright. All Rights Reserved.