Get the latest developments and hear about the future plans and technological solutions for Zero Emission Mobility and technology. At the Conference you can learn and be inspired as we gather top people from the global EV industry 
Traditionally, the EVS has been an academic symposium for global networking and the exchange of scientific ideas and information.
However, for the 35th EVS edition, the program will be broken down into two main streams – the Scientific Series and the AVERE E-Mobility Conference (AEC2022) / Nordic EV Summit (NEVS) Series, rounded off with three high level plenary sessions spread across the duration of the Symposium.
Don't miss this years EVS35 which will offer: Scientific Program – AEC2022/NEVS – Plenary Sessions – Side Events – Ride & Drive – Public Exhibition – Welcome Reception & Networking Dinner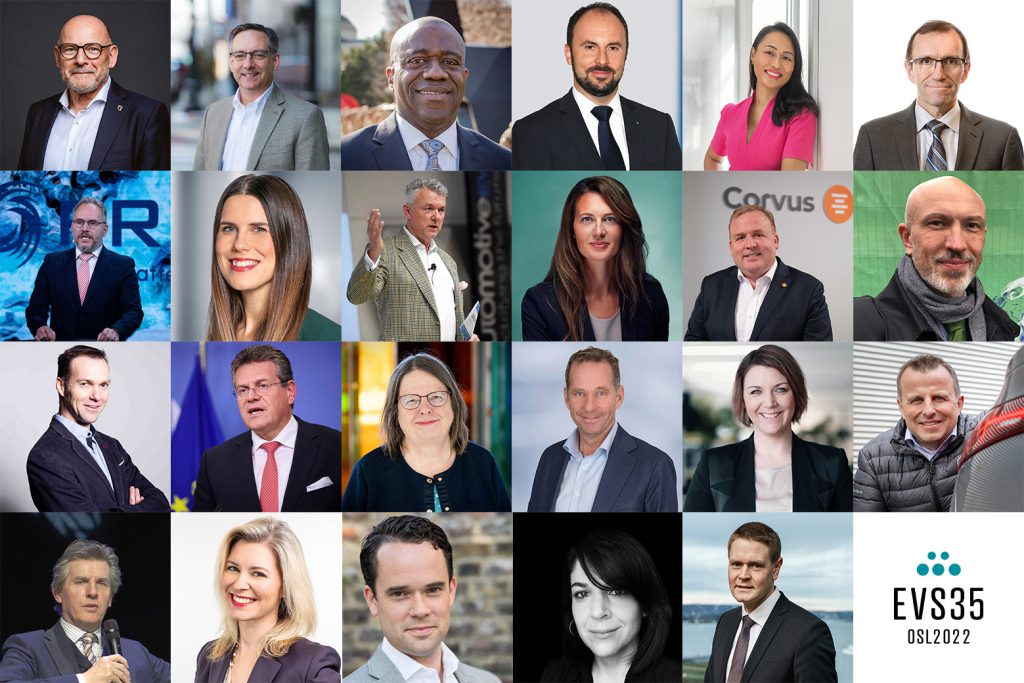 The following is the preliminary agenda for the EVS35
Saturday June 11th
Expo open from 10.00 – 17.00
11.00 – 16.30 – Ride and Drive – test drive EV cars, bicycles, scooters etc.
11.00 – 11.45 – Fully Charged Show – with Jack Scarlett
12.15 – 12.45 – Kids show
13.00 – 13.45 – Charging with Lars & Erik – the Norwegian EV Association
14.45 – 15.30 – Fully Charged Show – with Jack Scarlett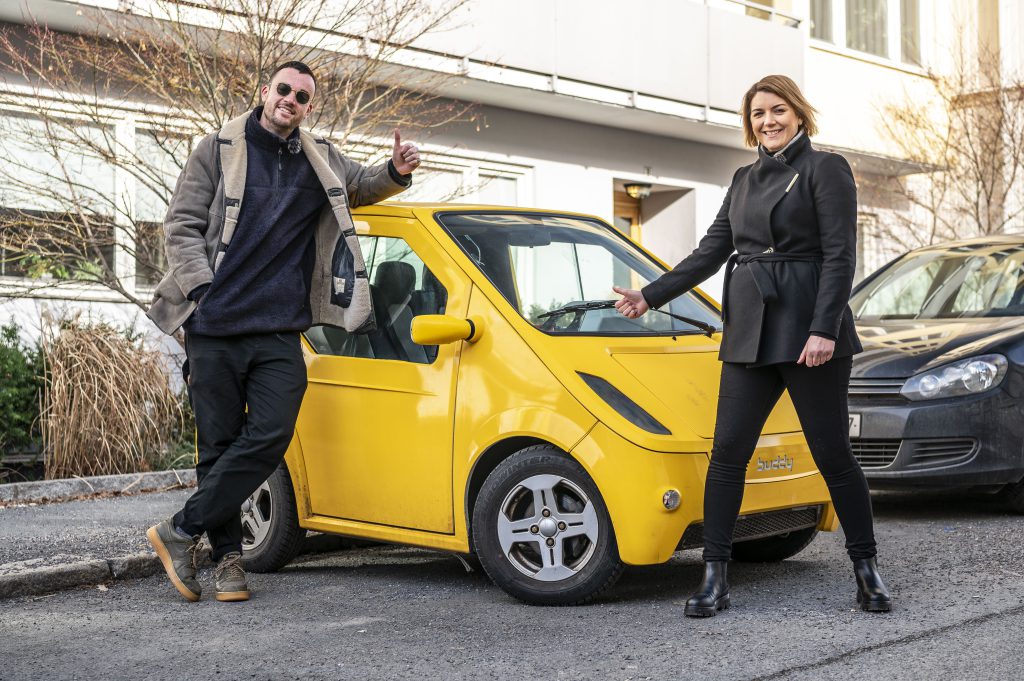 Sunday June 12th
Expo open from 11.00 – 17.00
11.00 – 16.30 – Ride and Drive – test drive EV cars, bicycles, scooters etc.
12.00 – 12.45 – Fully Charged Show – with Jack Scarlett
13.15 – 13.45 – Kids show
14.00 – 14.45 – Charging with Lars & Erik – the Norwegian EV Association
15.45 – 16.30 – Fully Charged Show – with Jack Scarlett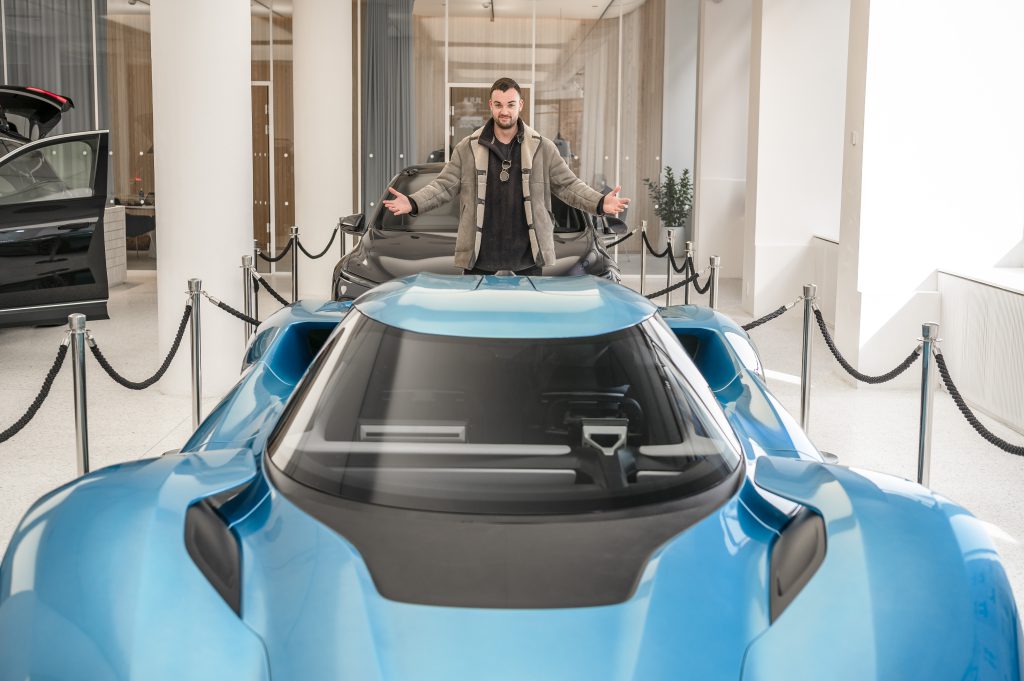 Day 2 – Tuesday June 14th
Day 3 – Wednesday June 15th
Color descriptions for the enitre program:
◼ – AEC / NEVS MAIN STAGE
◼ – LECTURE SESSIONS
◼ – DIALOGUE SESSIONS
◼ – EVS PLENARY SESSIONS
◼ – FIELD TRIPS
◼ – NETWORKING EVENTS
Note, hours are subject to change
Topics AEC & NEVS main stage keynotes & roundtables
EVS35 Official Opening Ceremony
The European Association for Electromobility (AVERE) and the Norwegian EV Association will open this years' 35th edition of EVS. From Norway, the Norwegian Minister for Climate and Environment Mr. Espen Barth Eide and the General Secretary of the Norwegian EV Association, Christina Bu, will give keynote speeches and officially welcoming all international delegates to EVS35. Among other keynote speakers at the official opening ceremony will be key politicians and car industry leaders.
Renewable energy & Smart charging
To cut emissions the energy sector will have to become renewable. How do we achieve a completely green grid? 
An electrified transportation sector will take up a part of the accessible power. Will there be enough for everyone? We ask what solutions are available today, and what relevant actors are planning for the future.
Connected cars generate loads of data that is uploaded to the cloud and used by car manufacturers to monitor driving and charging behavior.
But in many cases the data is not shared with third parties or even the EV owners themselves. Battery and charging data could be used to improve the general user experience and facilitate efficient use of the power grid.
With record breaking EV sales in 2021, Europe needs a fast-charging network that is up for the task. Millions of new EV drivers will expect a well-functioning charging network the next few years. 
How will the operators answer to the needs of the EV drivers? What are the plans for infrastructure roll outs? How is the market regulated and is the new technology user-friendly?
Electrifying Heavy transport
With major greenhouse gas emission cuts still to be achieved from the heavy transport and construction sectors the industrial developments for electrifying the sectors are happening now, and fast. 
In this session we will hear from leading Nordic companies both developing, producing, and using electric Heavy Transportation vehicles and construction machines. We will also hear from some of the leading Nordic companies when it comes to the changing the entire car fleets to EV's. 
Electric cars can't solve it all. The e-bike is a well-known and well-suited alternative to cars. 
In this session we will explore how e-bikes and other light electric vehicles in combination with the data driven app revolution not only can reduce car use on shorter travels but also contribute to strengthening alternative modes of transport and fix our cities. 
Batteries are an essential cornerstone to electrify mobility. We need different batteries for different use. What batteries exist on market today? What does relevant actors have planned for the near future?
Furthermore, Europe is entering the battery race, will the continent be able to compete with Asia? We investigate existing policies, and look into what actors are aiming to do to make their mark on this growing industry.
Zero emissions
Maritime/Aviation
The first part of this session will focus on how to power a zero emission Maritime future with e.g. focusing on how to transform to zero emission solutions for ferries? How do we move goods, busses, trucks, cars and people using electric technology in the future?
Is it possible to fully electrify the aviation sector with batteries and hydrogen? And how fast can we electrify airplanes from short domestic flights to long international flights? Norway takes the lead and plans to electrify all domestic flights before 2040.
At the closing ceremony we will unveil the winner of the Avere E-Visionary Award, award the best scientific paper as well as announce the venue for the EVS36 in America in 2023.
Are you interested in becoming a speaker with EVS35?
The EVS35 scientific symposium will include more than 150 lectures over the course of three days, addressing various complex topics, presented by leading global e-mobilty researchers.
Papers submitted to the Scientific Committee are in peer review process.
Read more about Abstracts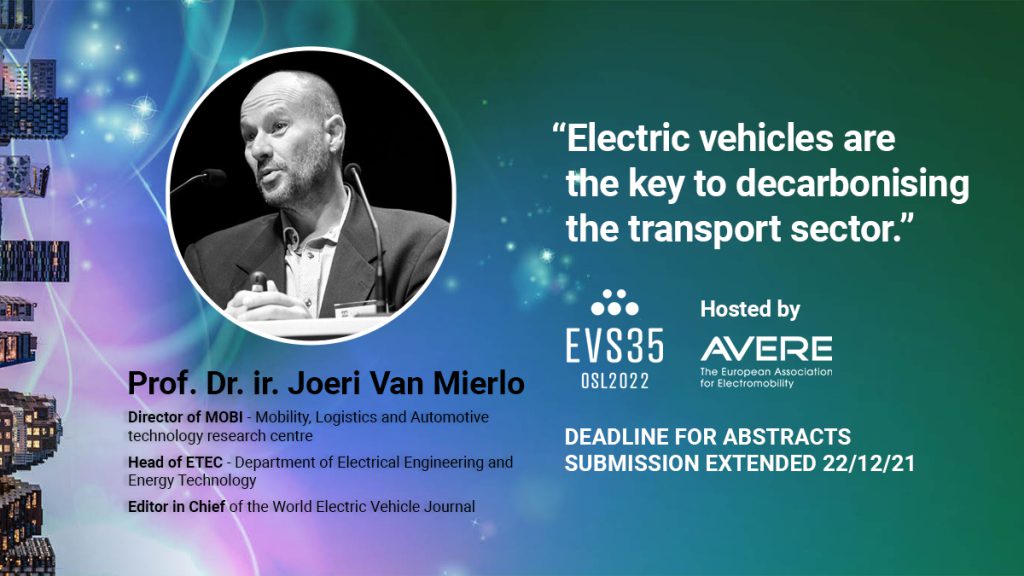 Topics proposed to authors
The E-Visionary Award is a way for the World Electric Vehicle Association (WEVA) to recognize cities and regions as E-Visionaries for their initiatives to promote electric vehicles as a sustainable mode of transportation, and for making Electric Mobility a reality in the lives of their inhabitants. This way, E-Visionary Award winners become references for communities around the world.
The E-Visionary Award is presented at the International Electric Vehicle Symposium and Exposition (EVS), which is now with its 35th edition upcoming in June 2022. The EVS is held on a rotating schedule in America, Europe/Africa and Asia/Pacific, since it's first edition in 1969.
At the occasion of every EVS, 3 Awards are attributed by the WEVA and presented during the EVS.
Each member of the WEVA will select the winner for the part of the World is covering:
EDTA (Electric Drive Transportation Association) for the Americas
AVERE (The European Association for Electromobility) for Europe
EVAAP (Electric Vehicle Association of the Asia Pacific) for Asia Pacific
June 28th 2021: Vestland County in Norway won the world's most prestigious award for electric mobility at the EVS34 in Nanjing, China.
Read the press release here