Join us for exciting Site Visits in the city centre of Oslo. Experience the e-mobility revolution first-hand. We have it all; from electric construction sites, wireless charging, electric buses, and boats.
All the Site Visits are from 3.30 PM (15.30 CET) to 6.00 PM (18.00 CET), just after the official program at EVS3 on Wednesday 15th. There will be a guided tour for the groups at each site.
Buses leave from NOVA Spektrum at 3.30 PM (15.30 CET) at the main entrance (entrance WEST), just after the official program has ended. Except for site visit 5, the buses will not return to Lillestrøm and NOVA Spektrum after the site visits. Those who want to return to the conference area, need to arrange transport themselves.
You are able to order a ticket for Site Visits after purchase of a delegate ticket to EVS35.
A link to purchase the ticket is available in your confirmation email.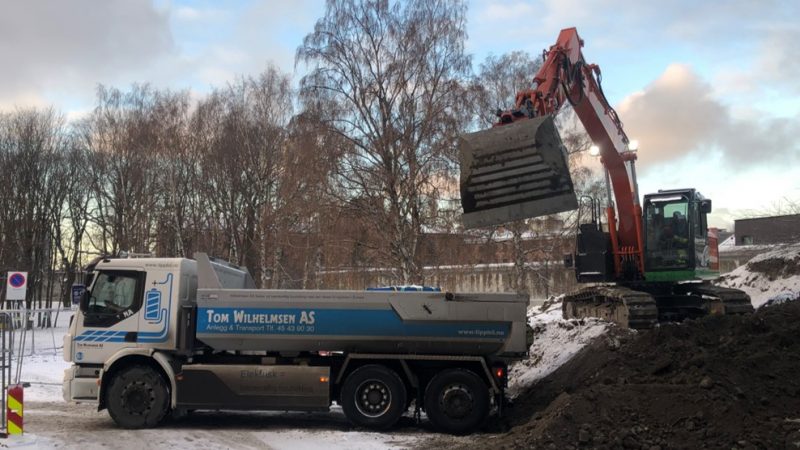 Site Visit – Tour 1
Oslo Electric Construction site in action – City of Oslo
Available seats: 48
Klosterenga park is a unique project for the city of Oslo for several reasons. It was one of the first fully commercial tenders where the winning contractor offered 100% zero emission construction and transport, and the list of machines is impressive including several prototypes. 
It is also the biggest art investment made by the city since the famous Vigeland Park, and the artist Bård Breiviks sculptures are designed for a stream (Hovinbekken) to flow through. Reopening another section of this stream that has been closed in underground pipes is another environmentally positive aspect of this project. 
The Project manager will meet you on the bus and give some more background, while the bus takes you to the site for a tour.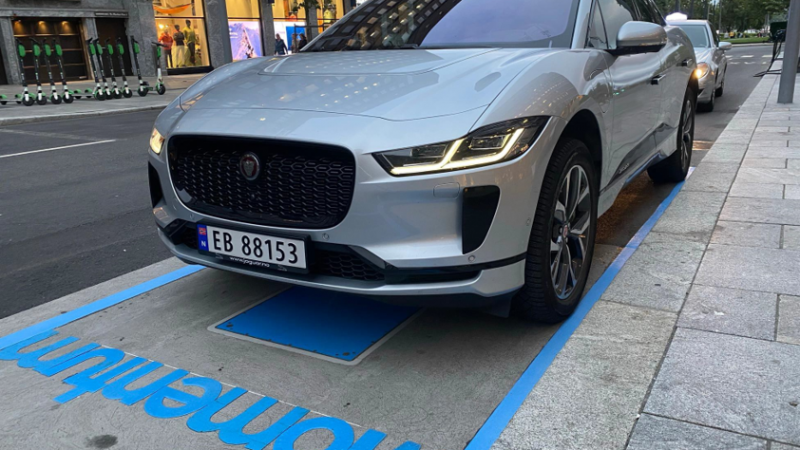 Site Visit – Tour 2
High-Power Wireless Charging for all EVs (taxi application) – Momentum Dynamics
Available seats: 48
Momentum Dynamics Corporation have mastered highly efficient grid-to-vehicle wireless power transfer, which can be seen deployed in the taxi ranks of Oslo.
The technology uses inductive charging with any type of electric vehicle. Today, Momentum is keeping many commercial electric vehicle fleets operating all-day-long, with regular opportunistic top up during the normal working operations.
The Momentum Dynamics team welcomes you to come and view this miraculous technology in action.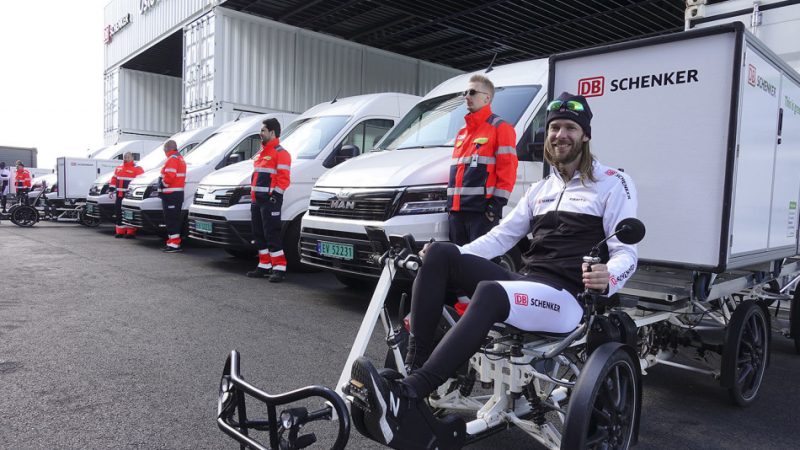 Site Visit – Tour 3
Oslo City Hub and electric passenger ferries– City of Oslo
Available seats: 48
The area besides the City hall harbour is a historical central traffic hub and interchange for Oslo. Originally all traffic passing the city center of Oslo was channeled past the town hall.
Today, a tunnel 50 meters below the town hall funnels the main flow of traffic unnoticed underneath the city, minimizing surface traffic and allowing pedestrians and cyclists to be safely prioritized in the bustling Norwegian capital. 
The electric passenger ferries from the town hall pier transport commuters emission-free to the neighboring islands and towns across the fjord. 
The Oslo City Hub is an emission-free postal center for the city of Oslo. This postal terminal is used by Norway Post, DHL, and DB Schenker.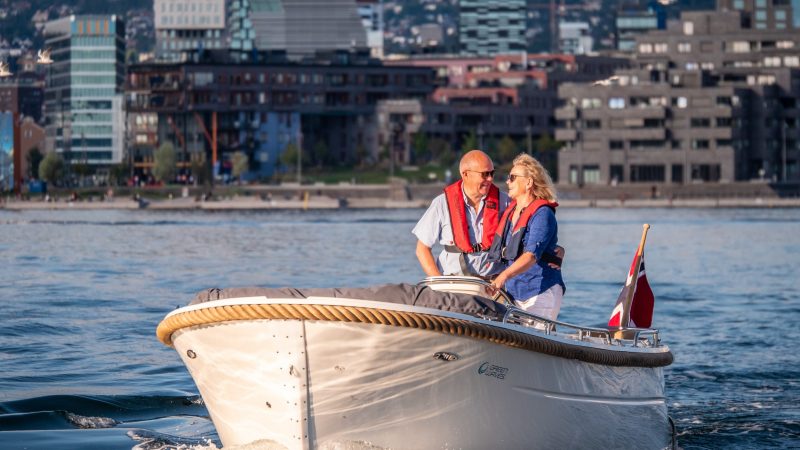 Site Visit – Tour 4
Zero emission boating life – Kruser
Available seats: 48
Kruser is the world's 1st all electric boat sharing service as an affordable and environmentally better alternative to boat ownership. 
They sell seasonal memberships offering varied opportunities for boat models and access (Fulltime, weekday and daytime). 
Kruser also provide a corporate model, were the companies offers boat trips as an employee benefit.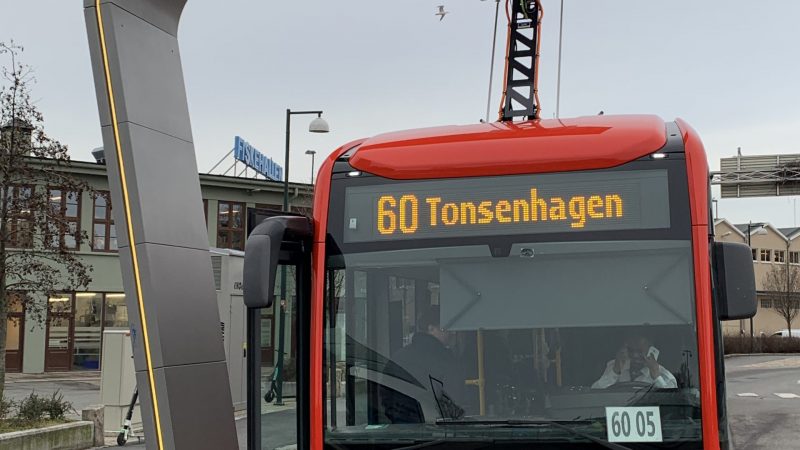 Site Visit – Tour 5
Bus charging facility– City of Oslo
Available seats: 48
The City of Oslo started electrification of their buses with a pilot project with 6 electric buses in 2017. The following year, over one hundred electric buses were in ordinary operation, with an ambition to replace all buses in the City of Oslo and Viken County by 2028. 
Now, only 3 years after, the transition to an all-electric fleet for city buses is on track to be completed already in 2023. In this short history of bus electrification, the operators have tested out different concepts for bus charging. 
This site visit will take you to two different bus depots, Alnabru and Stubberud, and how the concepts of charging buses have been through a long journey in a short time, and how this has influenced the physical layout at the bus depots.