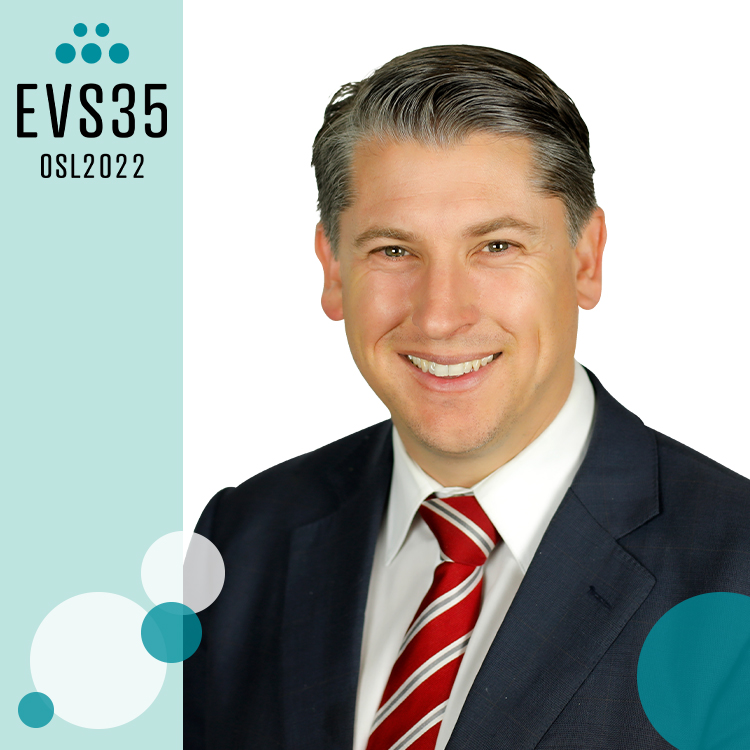 The famous EV-influencer Roger Atkins and the Norwegian EV Association's own Helene Busengdal welcome you to the very merry official opening ceremony!
All of this before we welcome ministers from three small countries with high EV-ambitions. They are all leading the charge and showing the rest of the world it can be done, namely Chile, New Zealand, and Norway.
Speakers:
Espen Hauge, President, AVERE
Christina Bu, Secretary General, the Norwegian EV Association
Espen Barth Eide, Minister of Climate and Environment, Norway
Michael Wood, Minister of Transport, New Zealand
Charlotte Smith, Zero Emission children's health campaigner, EV
The program and list of speakers will be updated shortly.