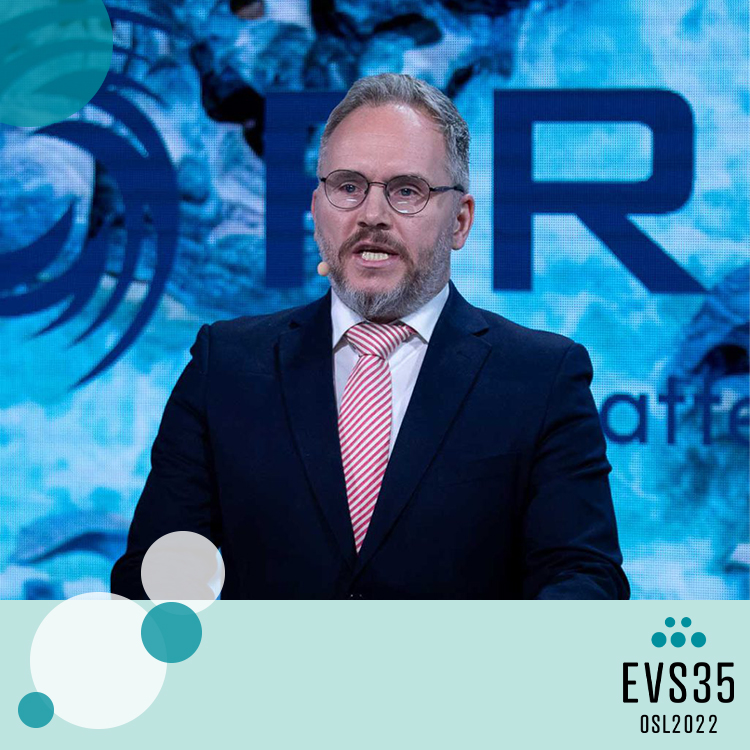 In the second part of the opening ceremony, we welcome three interesting companies to the stage. They are each working towards the most sustainable production possible of batteries and electric vehicles.
Speakers:
Tom Einar Jensen, CEO, Freyr
Christoph Starzynski, VP Development Electric Drive and Product Group Electric Vehicle Architecture, Mercedes-Benz
Other car manufacturers to be announced!